Animal Masks and Headpieces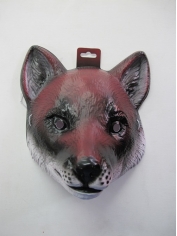 Large Fox Mask - Plastic Animal Mask. These masks can be for adult and kids. For ages 3+. They are perfect for a animal jungle party, mask party or Halloween party. They are good shaped and low price. ..
$14.95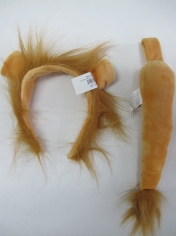 Deluxe Lion Set - Animal Headband For adult and kids, Ages 8+. It is great for a Animal theme party or a Safari party. One size fits most. ..
$17.95
Showing 1 to 2 of 2 (1 Pages)